Triton™ Edge
Industrial All-in-One Edge Computing Camera.
Develop
•
Accelerate
•
Deploy
The Triton Edge features Xilinx's Zynq® UltraScale+™ technology with multi-processor functionality and user programmable FPGA accessibility. Offering unparalleled access to on-camera hardware to develop and run custom image processing, you'll create unique camera IP that's powerful, accelerated, and energy-efficient, running directly on the industrial Triton Edge camera.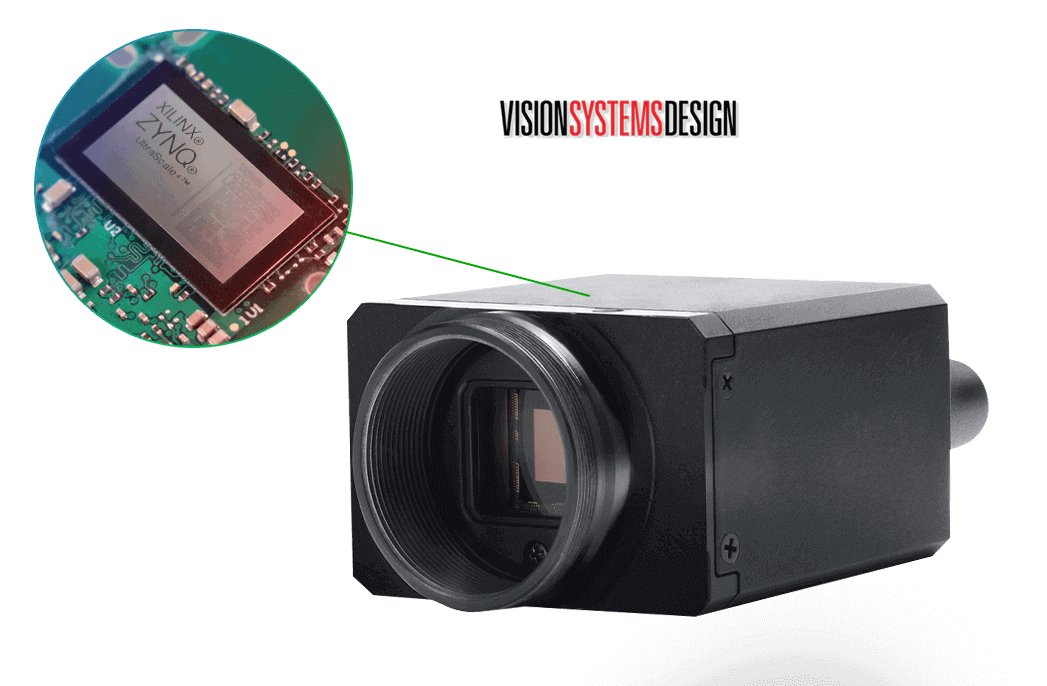 Powerful Features
Made for engineers and developers wanting to build their own camera with unique image processing but without the need of starting from scratch. The Triton Edge is your all-on-one machine vision camera – featuring a high performance Sony global shutter sensor, LUCID's pre-installed image signal processing (ISP), and Xilinx's powerful UltraScale+ MPSoC. This compact, energy-efficient, and cost-effective camera provides a faster time to market thanks to Xilinx's industry leading design tools, C/C++, Open CL design abstractions, along with their largest portfolio of software and hardware design tools and reference designs. Build every detail of the user experience, from the custom overlays on the FPGA to the user interface on Jupyter Notebook, without the need for complex VHDL/Verilog knowledge. Build custom on-camera processing like part specific edge detection, unlock AI-powered inference with Xilinx's AI DPU, and connect to your favorite cloud based applications for additional post processing. Plus, get all the industrial features that the Triton is known for, such as IP67 protection, active sensor alignment, EMC industrial immunity, and shock and vibration certification.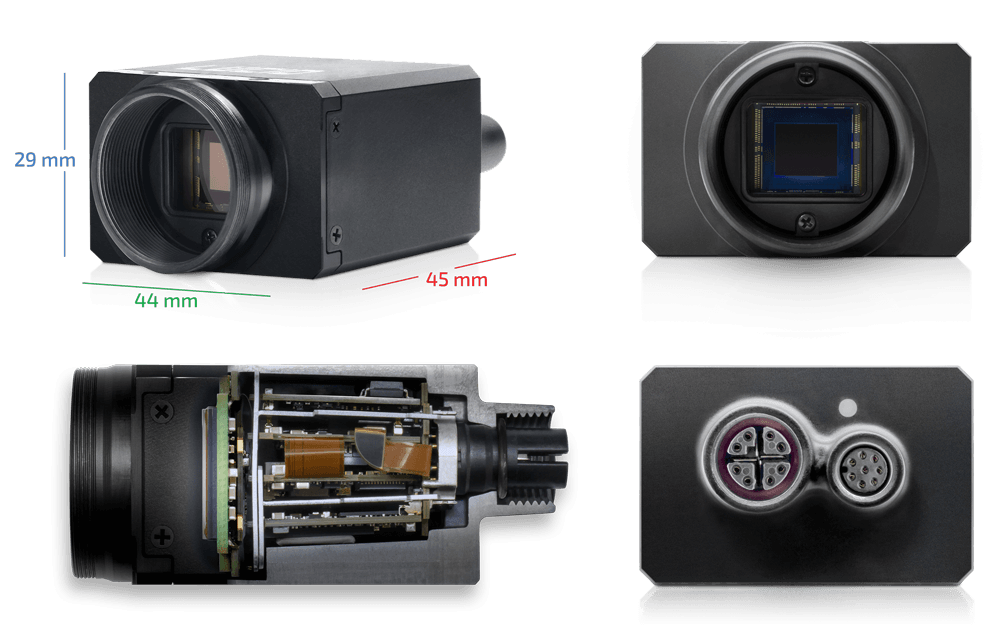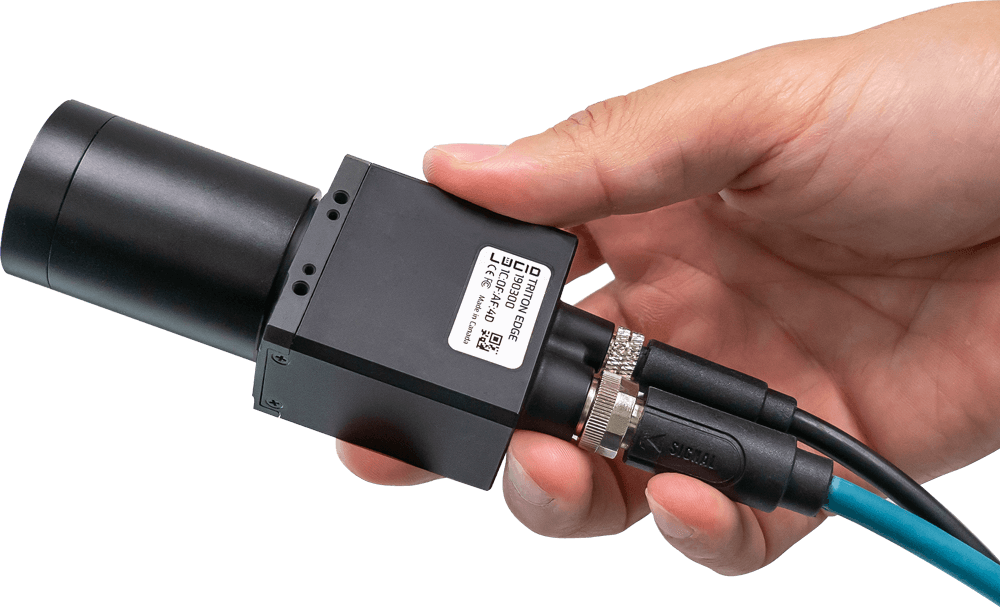 3 Ways to Develop the Perfect On-Camera Application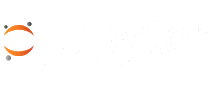 The Jupyter Notebook provides a browser-based interactive environment for developing on-camera apps that can utilize custom overlays on the FPGA. Connect through Ethernet and use any modern web browser to access the Jupyter Notebook environment on the Triton Edge. Notebook documents can contain both live Python code, rich text elements, and visualizations, allowing developers to build interactive GUIs with live output from the virtual camera stream.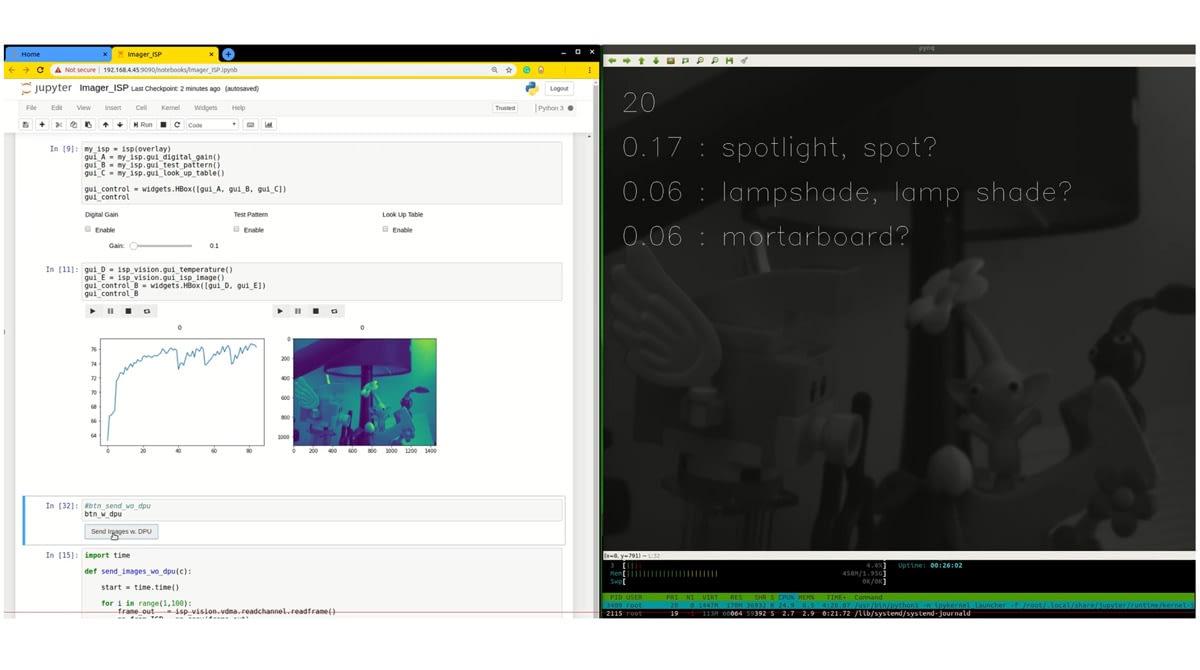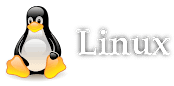 The Triton Edge runs a fully functional Linux Ubuntu OS giving users a familiar development environment. Open a Terminal window to download and install packages, such as your favorite compiler and build applications or APIs directly on the camera. For example, install OpenCV for ARM and create on-camera computer vision applications. Run them taking advantage of the camera's multi-core processors, 2GB of DDR4 memory, and the camera's performance per watt efficiency.
For OEMs looking to add their own powerful IP for end-users, the Triton Edge offers access to a public region on the FPGA. By using Xilinx's Vitis software platform, engineers can create and add programmable logic (overlays) on the FPGA for accelerated and energy-efficient processing. A number of reference designs are already available, including Xilinx's AI DPU. Store more overlays on the eMMC and swap them in and out of the FPGA for even more specialized processing.
Triton Edge
Chipset
Xilinx UltraScale+ ZU3CG MPSoC
Processors
Dual-core ARM® Cortex™-A53 APU
Dual-core ARM Cortex-R5F
System Memory
2GB DDR4
Storage
16GB eMMC
Platform Environment / OS
Xilinx Vitis / PYNQ / Ubuntu 18.04
Sensor
Sony IMX296 CMOS
Resolution
1.6MP, 1440 x 1080 px
Shutter Type
Global
Virtual Camera Attributes
LUCID ISP: Exposure, Gain, White Balance, CCM, LUT, Pixel Format, ROI, GPIO Signaling
Interface Connectors
Gigabit Ethernet, PoE, M12 port
GPIO, M8 port
Dimensions
29 x 44 x 45 mm (H x W x D)
Protection Rating
IP67 (When used with IP67 lens tube and cables)
Shock and Vibration
DIN EN 60068-2-27, DIN EN 60068-2-64, DIN EN 60068-2-6
Industrial EMC Immunity
DIN EN 61000-6-2
Sign up for updates and future details on the launch of the Triton Edge.
LUCID needs the contact information you provide to contact you about our products and services. By submitting this form I hereby give my declaration of consent to be contacted by LUCID.