CASE STUDY
Industry: Maritime
Product: Triton® IP67 Camera
SDK: Arena Software Development Kit
Object Recognition for Maritime Navigation
AI-Based Object Recognition for Maritime Navigation Using Triton IP67 Cameras
Traditionally, ships have relied on manual labor of its crew to travel safely during sailing. Attentive watchkeeping has been a key factor to ensure safe vessel operation. However, objects such as fishing boats, buoys and debris cannot be detected by radar alone. This blind spot in detection burdens crews during their watchkeeping duties. Over the years, computer vision combined with image processing technology has become the standard of maritime surveillance. Ships and vessels nowadays are equipped with visible and infrared cameras, as well as conventional sensors such as radar and LIDAR for object detection and situational awareness. In more recent years, AI-based object detection and autonomous ship navigation have been implemented for enhanced maritime surveillance.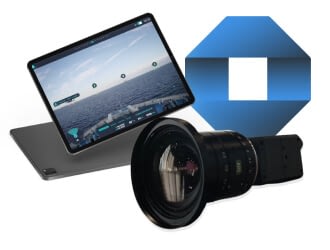 Maritime navigation is exposed to a variety of weather conditions such as rainfall and sea breeze, as well as various lighting conditions (day and night). JRCS, a Japanese supplier of digital technology for maritime logistics, developed an AI-based object recognition technology called "infoceanus command". It uses vision cameras for watchkeeping, with the goal of reducing the mental burden on sailors and to improve overall safety. The vision system installed on maritime vessels captures AI-recognizable images of its surroundings in various lighting conditions. Prior to JRCS' product, no conventional camera on the market had both the sensitivity and dynamic range sufficient to capture images in a variety of environments, from darkness to backlit conditions. There were also concerns about what effects rainfall and sea breeze would impose, and therefore reliable operations capable of handling these conditions was another key factor to consider.
JRCS' solution "infoceanus command" which uses proprietary computer vision technology utilizing LUCID's Triton cameras, has been installed on various ships to test and verify its technical capabilities. It can recognize objects, including targets undetectable using other nautical instruments, and it is highly effective in supporting ship operation while sailing. It has proved to be useful in situations that are stressful for sailors, such as estimating other vessels' positions, travel directions, and relative speeds. It can also measure the distance between outside vessels and their own vessel, with the ultimate goal of recognizing these objects during autonomous sailing.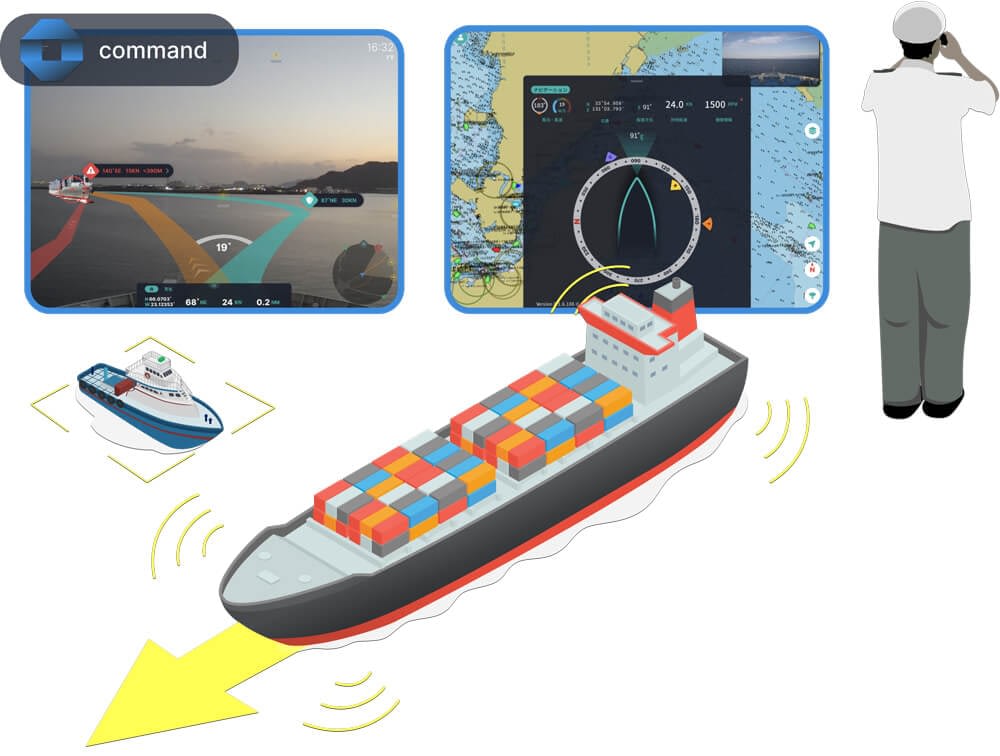 LUCID's Triton camera is equipped with a Sony High Dynamic Range (HDR) IMX490 CMOS image sensor. It offers high sensitivity provided by the sensor's back-illuminated structure, which enables it to capture images capable of recognizing various objects even at night.
In addition, the sensors HDR suppresses backlit scenes such as mornings and evenings, and is unaffected by white bursts caused by overexposure, enabling AI-based object recognition in any scene.
Furthermore, the installation sites onboard constantly vibrate during sailing, making a reliable and safe operation challenging. The Factory Tough Triton camera offers excellent reliability against these poor conditions, providing an IP67-rated dustproof and water-resistant* enclosure, making it ideal for demanding weather conditions.
*Triton IP67 operation is subject to the unique set-up and application, and additional protection and enclosure may be required depending on the application.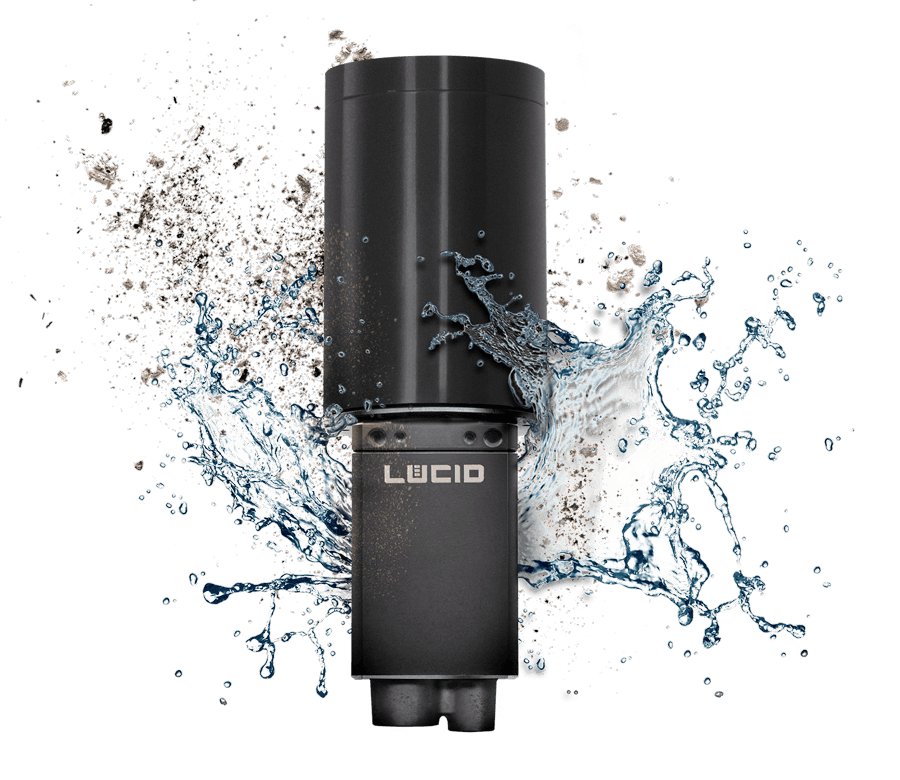 With a Factory Tough™ build and IP67 rating, LUCID's Triton cameras can withstand shock and vibration, are dustproof and water-resistant, making the Triton ideal for harsh environments.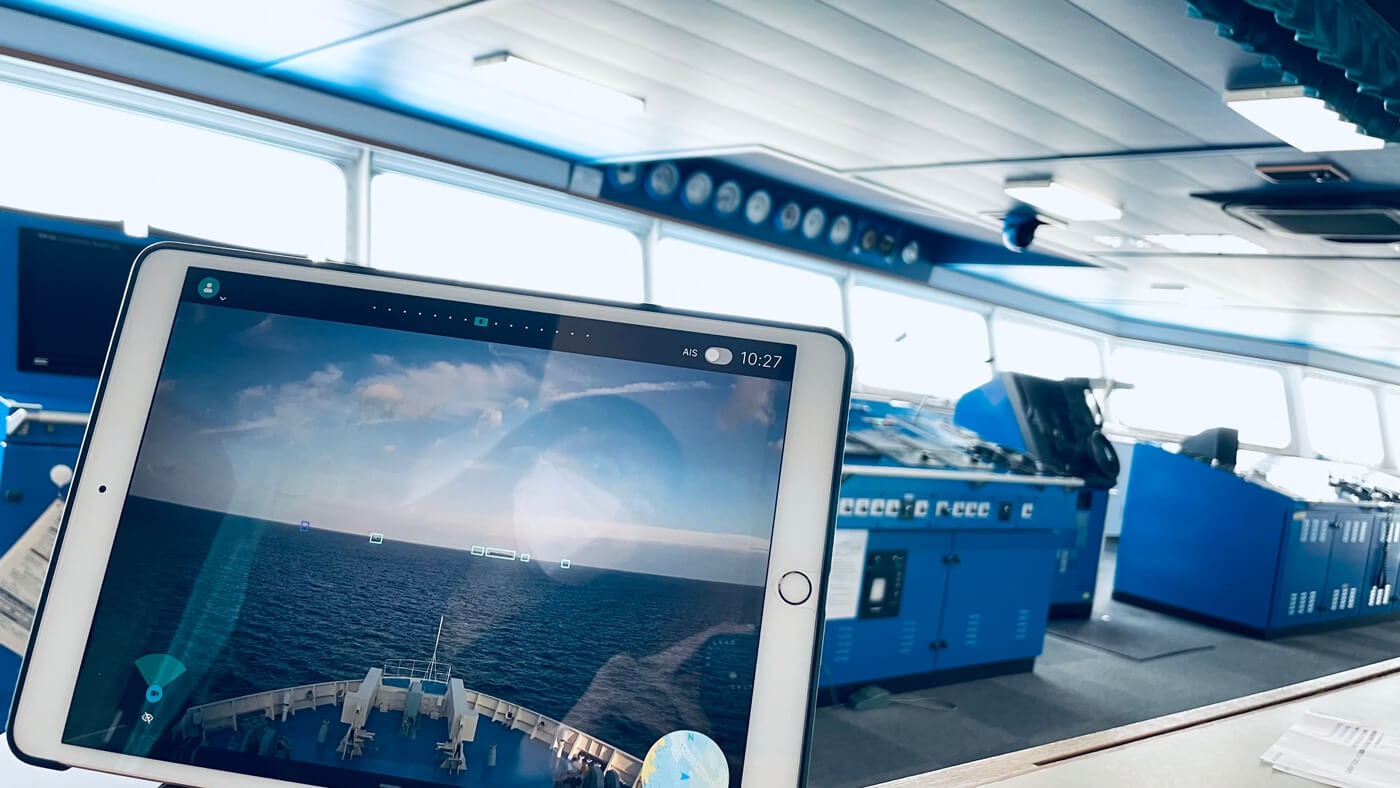 Conclusion
In recent years, marine object detection aimed at enhancing existing methods and bettering the safety and support for onboard crews during navigation has been improving steadily. Artificial intelligence puts emphasis on reasoning and decision making, while computer vision provides image information and object recognition. Combined, they offer a great potential for state-of-the-art developments of autonomous ship navigation, maritime surveillance, and shipping management.