LUCID Builds Innovative Cameras and Components
LUCID Vision Labs designs and manufactures innovative machine vision cameras and components that utilize the latest technologies to deliver exceptional value to customers. Our compact, high-performance GigE Vision cameras are ideal for a wide range of industries and applications such as factory automation, medical, life sciences and logistics. Our expertise combines deep industry experience with a passion for product quality, technology innovation, and customer service excellence. LUCID Vision Labs, Inc. was founded in January 2017 and is headquartered in Richmond, BC, Canada with local offices in Germany, Japan, South Korea, China and Taiwan.
At LUCID, we pioneer cutting-edge machine vision solutions, utilizing the latest technologies to deliver high-performance GigE Vision cameras and components. Our deep industry expertise, continuous technological advancement, and unwavering commitment to quality and customer service set us apart. Innovation is at the core of everything we do, empowering us to transform industries and solve complex challenges.
In our manufacturing process, we uphold a vertically integrated approach, taking full ownership from the initial concept to the finished camera. This end-to-end control over every aspect of producing our cameras and components underscores our commitment to achieving the utmost quality and precision. Our dedication to product excellence enables us to deliver truly exceptional, industry-leading machine vision cameras.
Reinforced by our ISO 9001:2015 certification, we are dedicated to deliver exceptional machine vision cameras and components. Every product undergoes rigorous testing before reaching our customers, ensuring the highest standards of quality and reliability. Our ISO 9001:2015 certification attests to our adherence to global benchmarks, assuring that our products meet the utmost quality standards.
Focus on Customer Success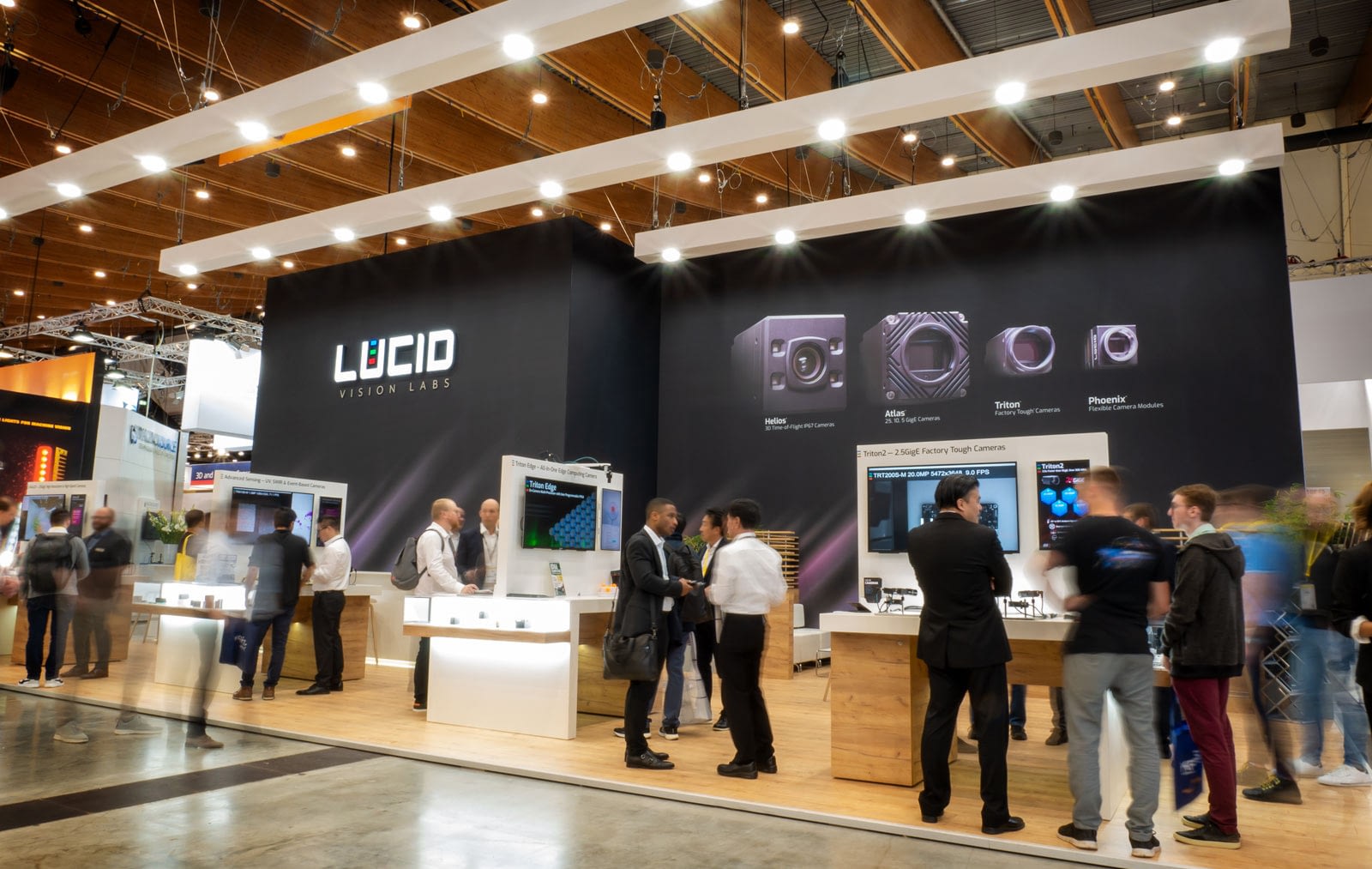 LUCID is firmly rooted in the guiding principle of "Customer Success," a driving force that empowers our customers to achieve business excellence through the integration of our innovative cameras. We understand that our success is directly linked to the success of our customers, which is why we go the extra mile to ensure that our products not only meet the needs of our customers, but also contribute significantly to their success. We also provide customization options that empower our customers to be at the edge of innovation and set their products apart in a competitive market.
Experienced Industry Leaders
LUCID employs a global team of distinguished veterans from across the industry. Our company combines unparalleled expertise with innovative vision, working towards setting new standards for excellence.
Torsten Wiesinger
General Manager, EMEA, LUCID Vision Labs
20+ years of experience in the machine vision industry, notably as the CEO at IDS Imaging Development Systems GmbH, and as Sales Director at MVTec Software GmbH.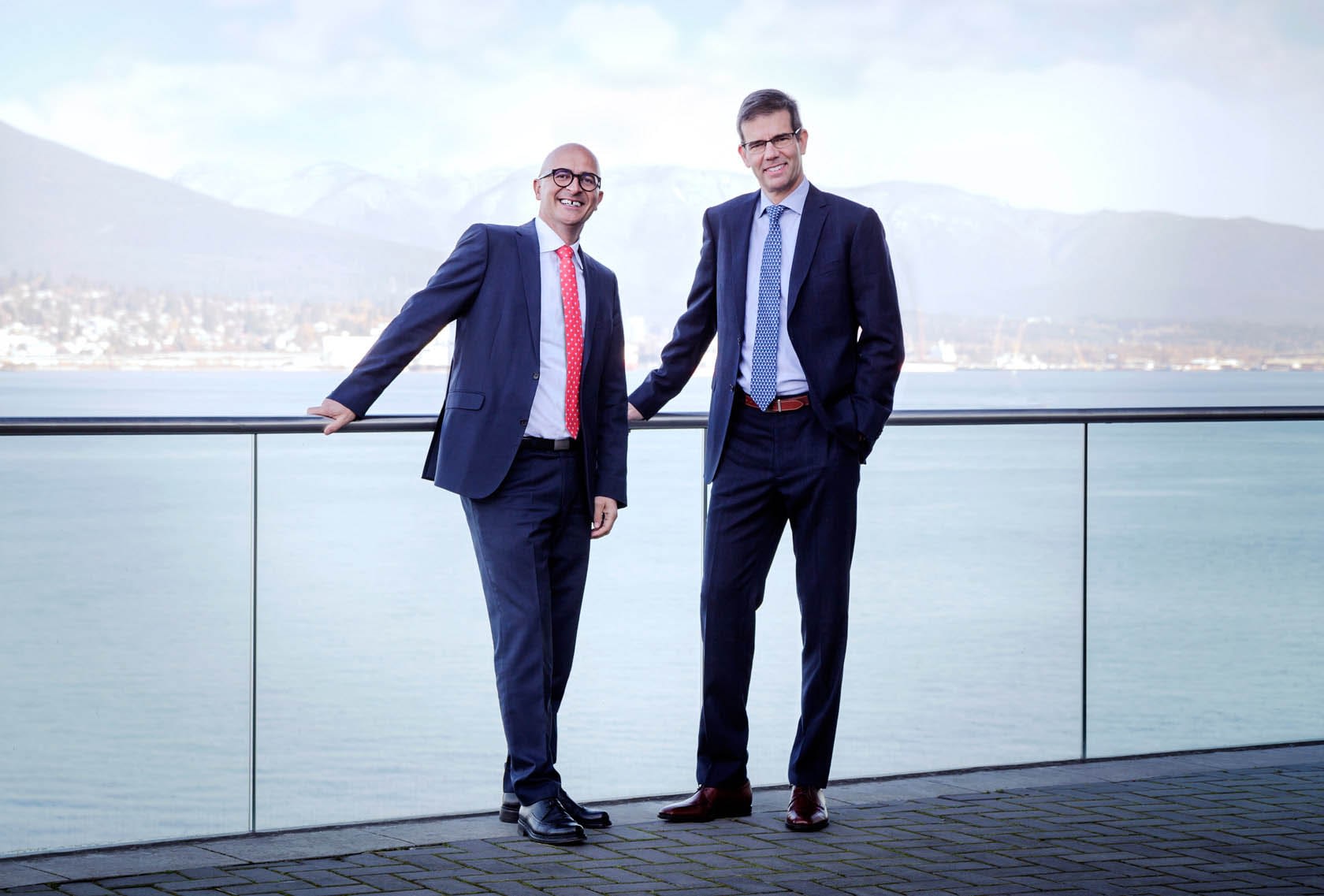 Rod Barman
Founder and President, LUCID Vision Labs
Previously the Founder, President, and VP of Engineering at Point Grey Research, Inc. For 19 years he directed Point Grey's year-over-year growth, into a worldwide leader of industrial cameras.