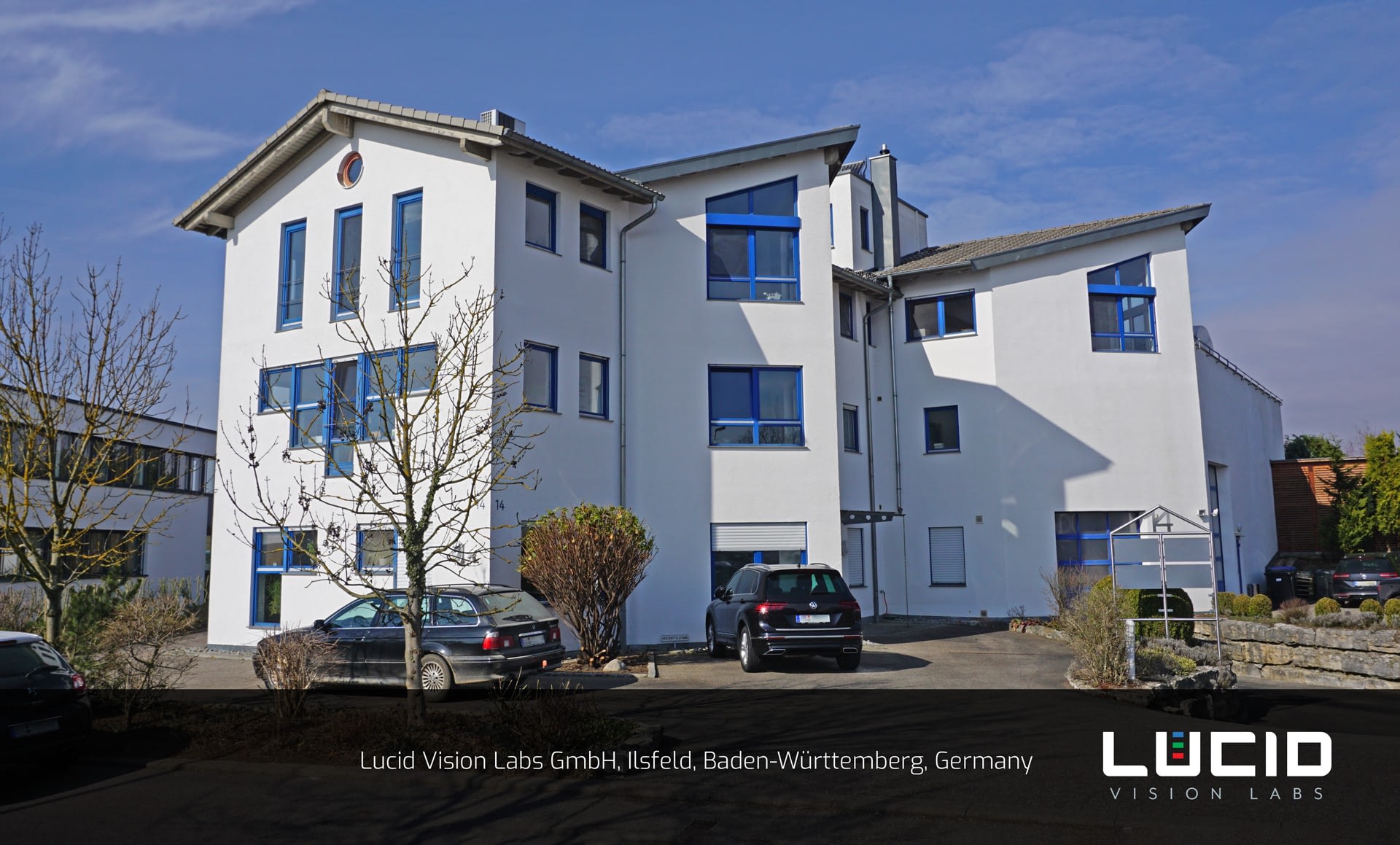 March 2, 2018 – LUCID Vision Labs, Inc. is pleased to announce its new German subsidiary, Lucid Vision Labs GmbH, based in Ilsfeld, Baden-Württemberg, Germany that has commenced operations effective March 1, 2018. The new office is led by Torsten Wiesinger, General Manager of EMEA at Lucid.
Lucid is a new company that designs and manufactures innovative machine vision cameras and components that utilize the latest technologies to deliver exceptional value to customers. Our compact, high-performance GigE Vision cameras are suited for a wide range of industries and applications such as factory automation, medical, life sciences and logistics. Lucid Vision Labs, Inc. was founded in January 2017 and is located in the greater Vancouver area, Canada.
"We are very excited to now have our German subsidiary established that provides a great infrastructure and central location to serve our customers in the EMEA region and ensure future growth", says Torsten Wiesinger, General Manager, EMEA at Lucid.